All drivers convicted of a DUI in California must enroll in DUI school. Enrollment must be complete within 21 days of the sentencing. The provider of DUI program instruction must be licensed by the state and provide services in person only. There are several classes available online but California does not recognize them. However, there are over 250 in person providers in the state and most are readily available. All require an order from the court or a license suspension from the DMV.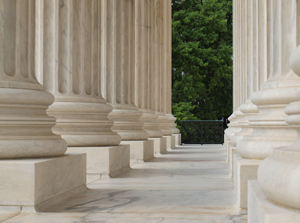 DUI charges can often be reduced to a wet reckless charge. A wet reckless charge is a reckless driving offense with a calculable amount of alcohol in the blood of the driver. It must be a very small amount and the reckless behavior cannot be of any serious type. If you're DUI has been reduced to a wet reckless charge you must enroll in a DUI school, wet reckless program for a total of 12 hours.
The next most serious charge that requires DUI school is the first time offender program. A first time DUI offender with a blood alcohol level of under .20 percent will be required to enroll in at least 30 hours of an appropriate DUI program involving both drugs and alcohol issues. Thirty hours is approximately a 3 month course. If the judge decides the sentence should be stricter than average, the program can be extended to 6 or even 9 months. If a first time DUI offender has a blood alcohol percentage of above .20 percent, a 9 month or 60 hour course must be completed to satisfy the court.