Since the widespread use of the internet, it's become easier and easier for patients to research their own doctors and surgeons. This better prepares them for any major surgeries and encourages trust between doctors and patients. Because medical records and medical malpractice information is a matter of public record, patients now have the power to pick the best surgeons for their health needs/
But what happens when a doctor is moving around the country and uses different aliases? This was the case of Birmingham doctor Aria Sabit, who been accused of performing bad spinal surgeries and sending in fraudulent bills to several healthcare programs. Sabit's work has crossed state borders many times and stretched from California to Michigan to Alabama. Now the case is in the hands of federal prosecutors, and they're expecting a guilty verdict to come down.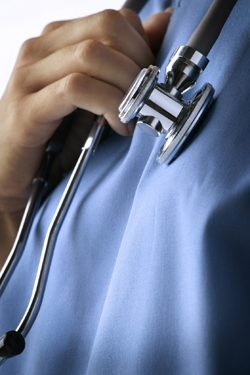 The case surrounding Sabit stems from the lumbar spinal fusions he performed. During these procedures, he was known to not use the correct medical devices to perform the surgery safely on the spinal columns of his patients. After the surgery was complete, Sabit would allegedly bill the healthcare providers of his patients for many different services – most of which he did not actually perform. His patients believed he had performed the surgery correctly, but the truth eventually came out.