Picture this: you are driving through your town late on a Saturday night. Suddenly, something comes out into the road. It's a person. You try to swerve, but it's too late. You know you have made contact.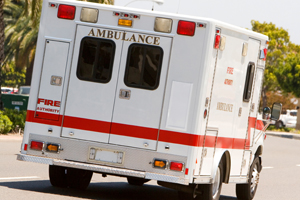 That is almost exactly what happened on January 17, 2015. A 73-year-old woman was walking in her town of Gatesville, Texas. When she tried to cross the street, a silver car driven by a 17-year-old boy hit her. When the police, EMS and fire department arrived, they pronounced her dead at the scene.
Whether you are driving on the highway or through a school zone, you always need to be on the lookout for pedestrians. Though it is unlikely that someone would want to try and cross a busy highway, you never know who might get out of their car on the side of the road. Hitting a pedestrian will land you in boiling hot water and can lead to both civil and criminal lawsuits. Therefore, you need to be very careful when driving anywhere you suspect pedestrians may be more common.