To most parents, there is nothing more terrifying than letting a teenager get his or her license and start driving. Parents tend to imagine every possible worst-case scenario – the car breaks down in the middle of nowhere, a drunk driver hits the teen's vehicle – and really, they have cause to worry.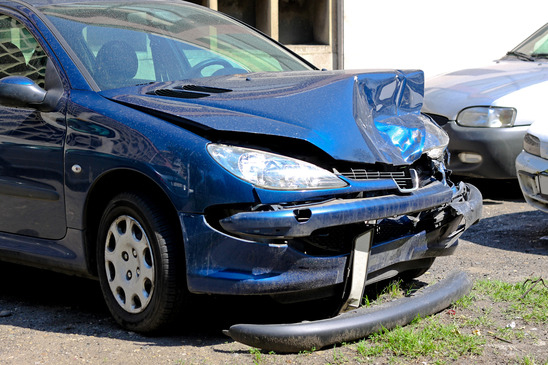 A new report states that auto accidents are actually the number one killer of teenagers in the United States, beating out both homicide and suicide. The study, which was funded by the General Motors Foundation, says that both drivers and passengers are at risk.
The report was mostly based off a national survey that looked at 1,000 teenagers between the ages of 13 and 19. According to the report's findings, 2,439 teenagers died in 2012 due to auto accidents on U.S. roads. Of those teenagers, about 56 percent of them were driving at the time, and 44 percent of them were passengers at the time. The study also found that more than half of those killed did not put on a seat belt.