This past May, we celebrated Motorcycle Safety Awareness Month in California, but this is really a topic that is applicable all year round. In 2013, about 14 percent of all vehicle fatalities were motorcyclists, which made them 16 times more likely to die while out on the road. Although motorcyclists only account for about three percent of drivers, it's important to respect motorcyclists and share the road with them.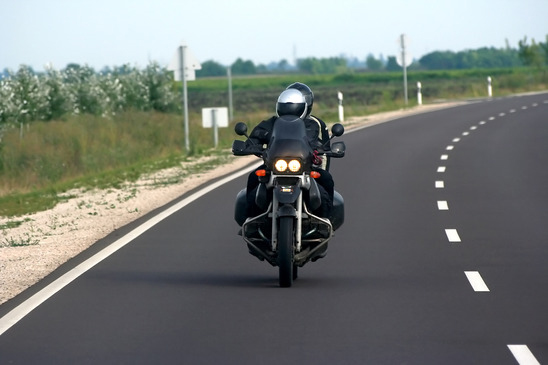 Of course, motorcyclists also have an obligation to drive safely and wear protective gear. After all, there are quite a lot of them in California. According to the latest numbers, there are about 830,000 motorcyclists registered in California, the most of any state in the country. In 2013, number showed that there were 485 motorcyclists killed in accidents on Californian roads and 13,143 were injured. To keep motorcyclists safe while on the road, there needs to be a joint effort between vehicle drivers and motorcyclists that promotes safe driving for everyone.
It is important that drivers remember to always share the road with motorcyclists. These cyclists have the exact say rights to the road as any other car and truck. As motorcycles are smaller and less noticeable than cars at times, it is very easy for them to move into another car's blind spot. If a driver doesn't see the cyclist, there's a good chance the driver will hit the cyclist if the driver tries to make a turn or change lanes.